Go ahead
and get your feet wet
But if the options out there are making your head swim, give us a call and we'll sort it all out. Online and off, we're here to help.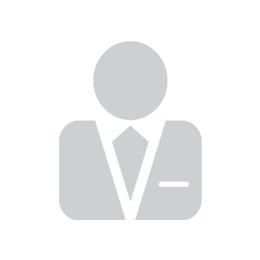 Resources
Ask an Expert
Sometimes You Need A Know-It-All
Our inhouse professionals are standing by to answer your questions.
In-house Attorneys
Riverside's top-notch legal staff serves as back-up throughout every step of the closing process. Should any questions or complications arise, our attorneys will be glad to assist you. Utilizing their extensive background in legal affairs, Riverside's attorneys have proven to be invaluable asset to our clients.
FAQ's
A Layman's guide to title services.
Ready to get the ball rolling?