A Better Way to Close
It's not just about going above and beyond our call of duty, it's about reinventing the scope of our duty. Beyond providing residential title and commercial settlement services, at Riverside, we consider it our duty -- and our privilege -- to do whatever it takes to get you to closing with speed and confidence.
But it takes more than commitment and a desire to please to take complex transactions from the drawing table to the closing table. It takes profound knowledge; a top-notch legal team with multi-disciplinary, multi-state, nationwide experience; and personal connections to the nation's leading underwriters, to pull off the kind of complex real estate transactions that have earned us the respect of America's top real estate law firms.
Whether it's a labyrinthine commercial deal or a straightforward residential one, at Riverside, every deal's a big deal, and we treat our clients accordingly. So while we're primed to flex our muscles and go to bat for our clients, our clients themselves enjoy white-glove service with a personal deal facilitator who sees each one through from start to finish. And if it turns out your deal's clouded with 'issues', you'll be glad to know that we're experts at creatively working through the system to get title issues cleared and clear titles issued. When it absolutely, positively, has to get to closing, you'll want the capabilities of an industry leading powerhouse behind you.
Better Staff, Better Service, Better Results. A Better Way to Close.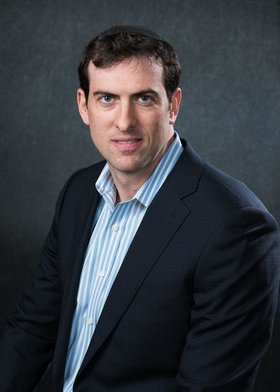 "There's a tremendous sense of effort and responsibility that goes into every deal. The immense feelings of satisfaction and accomplishment that take place after closing a large commercial deal makes it all worth it."
Aryeh Lazarus, Esq., National Counsel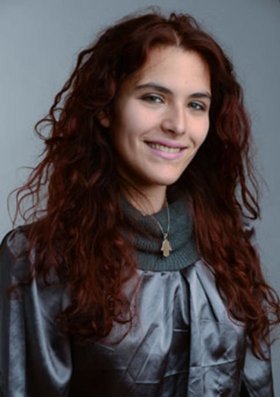 "The people in this company are very warm and caring. Everyone helps each other get the job done and it feels like we're one big family. The culture here allows for an extremely productive work environment."
Fallon Berger, Title Processor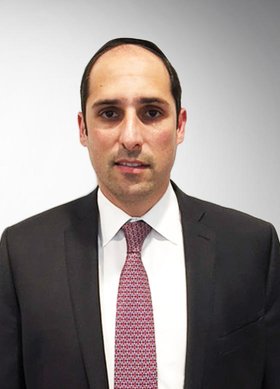 "The fact that Riverside has a talented group of people who are so supportive of one another makes my dealings with other professionals so rewarding. I am surrounded by a group of people who are completely dedicated to the Riverside cause."
Sam Parnes, VP of Business Development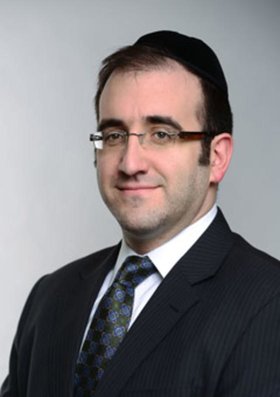 "When a multi-state, multi-million dollar transaction with several parties involved goes through flawlessly, the gratifying feeling I have is only amplified by knowing what a great team I had to help make it happen."
Azi Mindick, CPA, Chief Financial Officer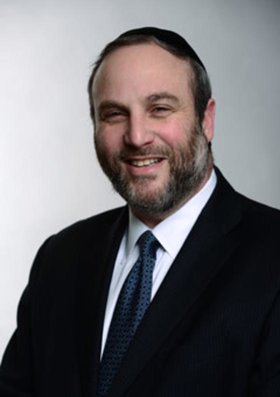 "This company is all about helping others. There's nothing like helping a client fix a really complex problem and turning a negative situation into a positive. It's always such a satisfying experience, and it's what I absolutely love about my job."
David Berney, Director of Sales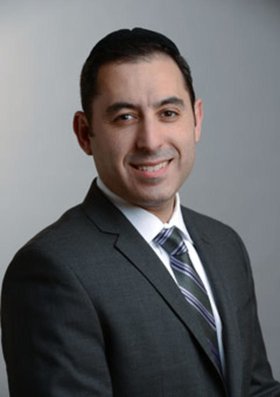 "My goal is to identify tricky issues that could negatively affect clients down the line. We don't just throw possible problems into their laps. It becomes a joint effort and the end result is a cleared title."
Yisroel Stamm, Title Processor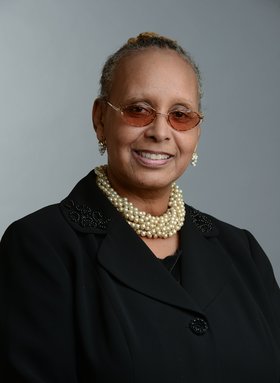 "It doesn't take rocket science to know that people calling us want respect, professionalism and answers. We're here to take care of them and make the Riverside experience a positive one."
Karen Wynter, Executive Receptionist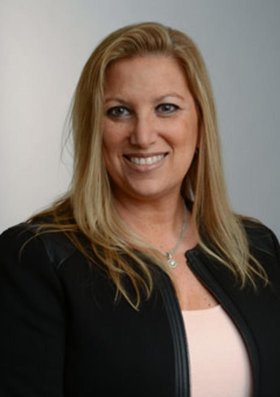 "I appreciate that everybody in this company is professional, understanding and has a specific area of expertise that they bring to the table. If I have a question or need more information about an issue, I know exactly who to ask so I can get those critical answers without delay."
Karla L. Miller, Esq., Chief Counsel
"Every single file is so unique and different. It's a remarkably satisfying feeling to uncover a critical piece of information that other companies may have missed. This is the tangible value clients have from us."
Cheryl Wolfson, Title Processor
Ready to get the ball rolling?