Riverside Holiday Party 2017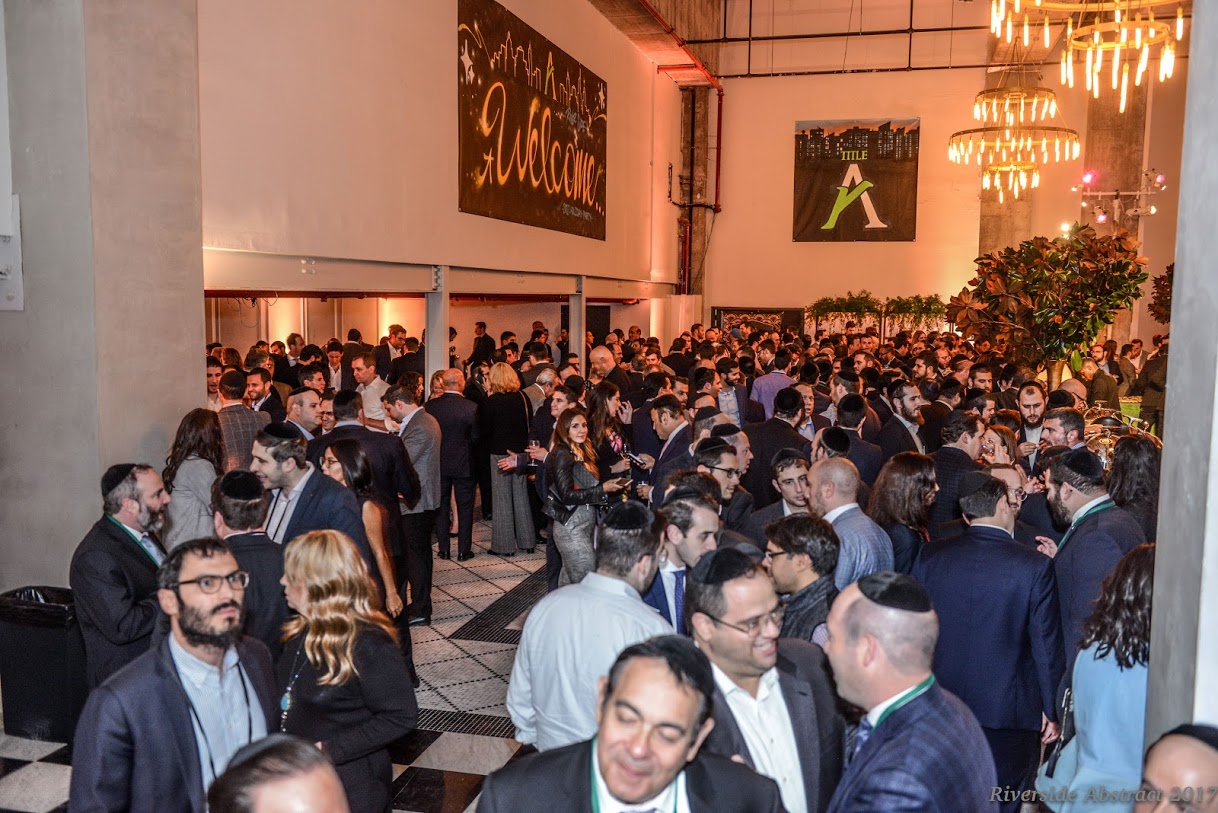 On behalf of the entire Riverside Family we would like to take this opportunity to thank all of the over 1,500 guests for making last night's reception a spectacular success.
We hope you all had a great time and met current and potential clients and partners. We know that many deals and many relationships have begun at our party and it is always nice to hear feedback from all. Please let us know if you would like an introduction to anyone that you met or saw last night and we will try to assist in connecting you.
For those who could not make it this year, we are sorry we missed you. We look forward to the pleasure of your company at future events.
We would like to take this opportunity to thank you for your continued support through the year and we look forward to working with you for many years to come.
Riverside 1031 is offering special pricing on any new exchange opened from now through December 31st 2017 . Our fee will be a flat $10.31. Call us today or email dgorenberg@rs1031.com to get started.
Ready to get the ball rolling?